MAHSA Residence
At MAHSA, we offer you on campus residence, so you can be within easy and safe reach of the University's facilities. It is a great way to meet friends and to immerse yourself in university life.
A variety of rooms are available and are of great value. All rooms are fully furnished from single rooms to four-sharing rooms, with or without air conditioning, shared rooms and studios.
Our team of House Masters and House Matrons are on hand to ensure your wellbeing is taken care of and a 24-hour security team and CCTV cameras ensure that you will always be safe.
ONLINE RESERVATION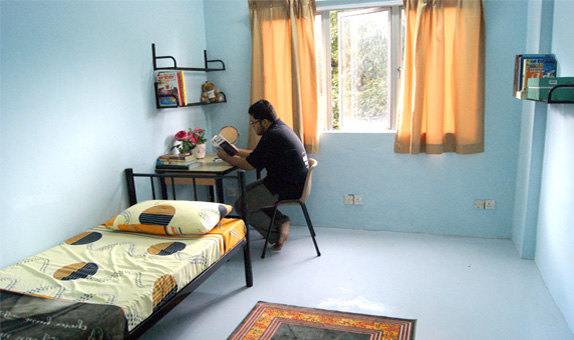 SINGLE ROOM
Jalan University Campus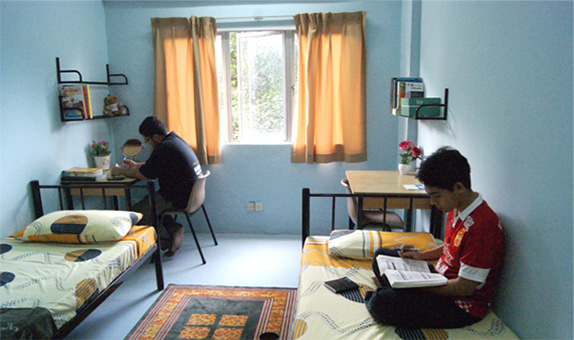 TWIN SHARING ROOM
Jalan University Campus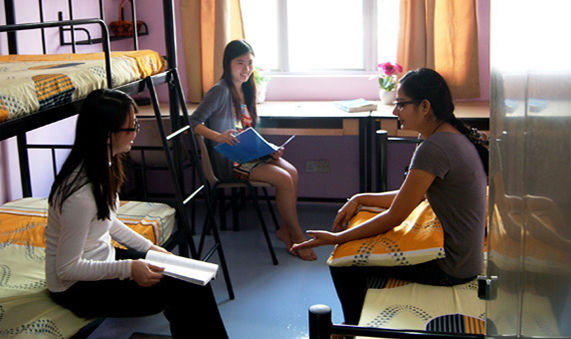 TRIPLE ROOM
Jalan University Campus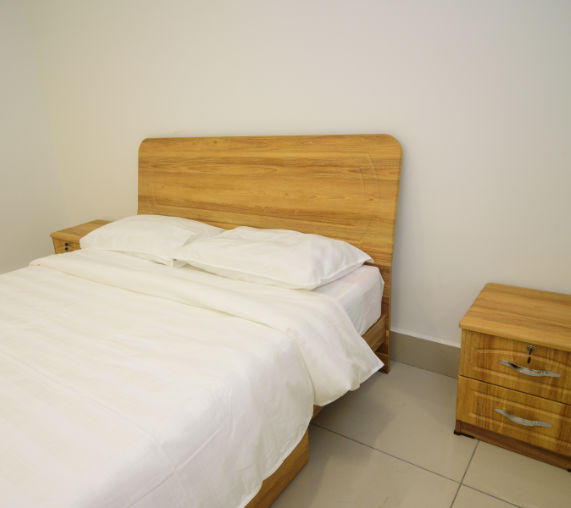 STANDARD ROOM
Saujana Putra Campus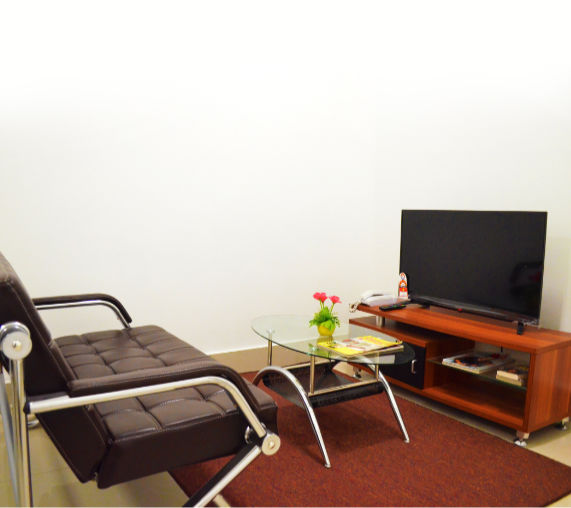 DELUXE ROOM
Saujana Putra Campus