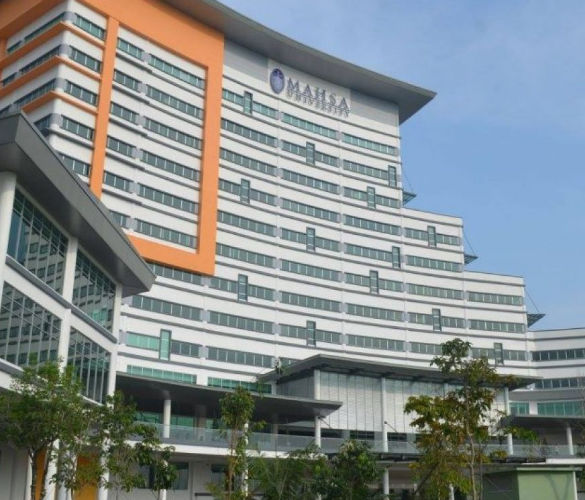 Campus Tour
Don't just take our word of it. The best way to see that this is truly a great university, is to visit our campus.
Our student-led campus tours are a great way to freely explore the campus facilities. Points of interest include student accommodation, the library, recreational areas, lecture halls, amphitheatre, football field, student cafeteria, sports gymnasiums, health services centre and student hangout places.
Virtual Tour
Welcome to MAHSA University Virtual Campus Tour. You can enjoy panoramic views of MAHSA campus from the convenience of your desktop or mobile. Explore our beautiful campus and view our iconic locations: the library, academic learning facilities, clinics and on-campus accommodation.
One Day in MAHSA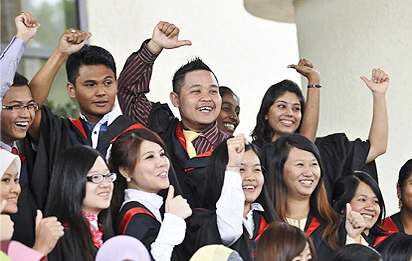 Want to experience what being a MAHSA student means? Check us out and experience university life and what it means to be an undergraduate student in MAHSA. You will be excited to discover how students learn in and out of classrooms. In just one day, you will be our special guest, with the chance to observe and experience classroom teaching, laboratories and interact with both students and faculty.
To book for a Campus Tour or MAHSA's Immersion Programme contact us at star@mahsa.edu.my.