OVERVIEW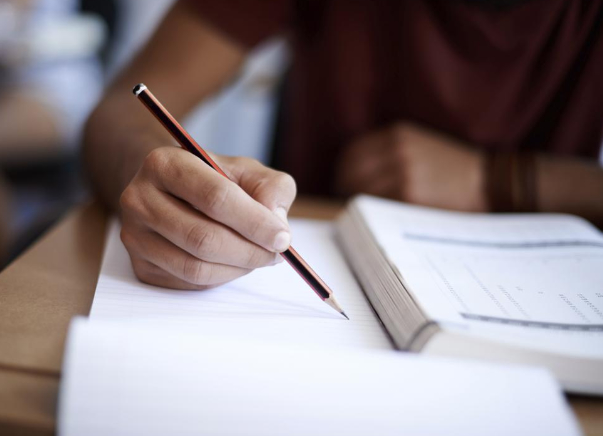 About Programme
No Degree? No Problem.
MAHSA Executive Certificate Programmes come with the unique solution of flexible dual-training apprenticeship opportunities that combine technical or classroom study with structured on-the-job training.
These programmes are designed to address the need for better trained entry-level workers and help young people make the transition from school to the workplace. It's a great alternative to further education for students who want to earn while they learn and obtain a career at the end of it. Some of these programmes may be sponsored by individual employers and other organizations in relevant industries.
Training Tracks
Choose from MAHSA's following Executive Certificate programmes that are highly sought-after by Employers.
Students who are interested in entering the Executive Certificate programme must meet certain qualifications. We generally require applicants to be at least 16 years of age with a good aptitude and physical condition.

Typically, students will start by studying the basics and then begin to apply the techniques they have learned, under supervision, at one of the employer's premises.
Companies may wish to set-up their own apprenticeship programmes through a customised programme, or look to sponsor some apprentices in a shared apprenticeship programme with other companies in the same industry.

Either way, we can help your business connect with apprentices that are a good fit for your company and provide access to high quality apprentices who are job-ready with hands-on experience and transferable skillsthat are industry-specific.